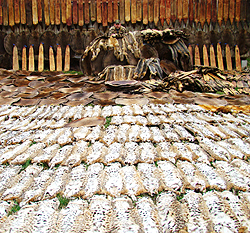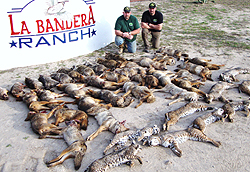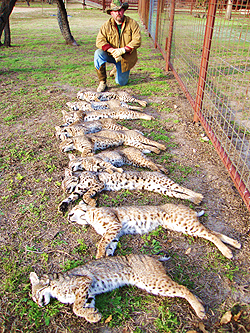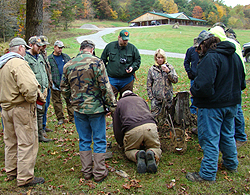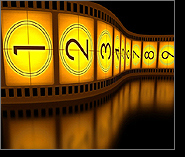 VIDEOS: The NEW Free Trapping Videos site is up!

Want to know how to trap, catch or kill coyotes & bobcats, plus need to trap a pile of beaver & otter? We have over 100 free trapping videos for your trapping educational experience. You'll see trapping videos for dirt hole, flat and blind sets, foot hold coil spring & long spring traps, steel and body grip traps. We'll discuss bedding a trap, pan covers and using peat moss in your trapping adventures. We'll also have tons of trapping videos catching mink, fox, wolves, raccoons, muskrats, how and why to use dog proof traps and learn how to catch more raccoons with them. Want to know how to snare or already snaring and want to see other methods? You'll enjoy the snaring videos! We'll be loading snares, snare supports & kill poles on land and in the water. We'll show how to snare coyotes, bobcats, raccoon, beaver, mink and otter. Our Trapping Video mag has over 100 trapping and snaring articles, common trapping questions, You Tube Videos, State & National Trapping conventions, news, Fur skinning/handling, Trapper news, political views and a dash humor. Want to watch all of the trapping videos & read the stories in one sitting? Bring a lunch & a thermos of full octane coffee... you'll be here for hours!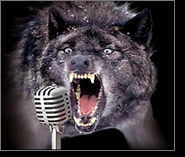 RADIO: Trapping Radio is a podcast that is hosted by Clint Locklear from Predator Control Group. A new trapping radio show goes online each Friday. Trapping radio is a show that covers the world of traps, trapping and snaring. You might spend an hour listening to a trapping industry leader or a not so well know trapper or snare-men that racks up the fur, traps in a different way, runs a damage control business or catches pile of animals in live or cage traps. Our interviews are interesting to any trapper that wants to become a better trapper or wants to know what is happening in the wide world of trapping. On Trapping Radio we will be covering everything from trapping or snaring coyotes, making a better castor mound set for catching beaver, to snaring and trapping wild hogs and pigs. Fur prices are high right now, and everyone wants to catch more muskrats on floats, run river trap lines, drag fur out of the swamp and learn better ways to put up fur. Trapping Radio gives you hour after hour of trapper talk radio to enjoy and learn from. We look forward to spending time on the back porch with you Friday night. If you can't make it every Friday, that's OK. You can download the Trapping Radio show to your mp3 player since all the shows are archived for you convenience. Let's talk Trapping, Snaring and catching fur!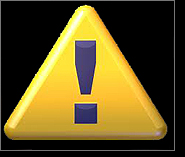 INFORMATION: There is a lot of trapping information on the web, your time is tight, we understand. That's why we strive to give you to most and best quality information we can on Wolfer Nation. We are pushing a million views a year and most visitors spend more time on Wolfer Nation each visit than most TV shows on cable today. Quality trapping information that is relevant to trappers is the reason. Welcome to Wolfer Nation and hang out with us a while!



Wolfer Nation Home | Free Trapping Videos | PCG Store | Contact Us